Periocampus Highlights - March 12, 2022
The pandemic we're witnessing has taken an unprecedented toll on the private and professional lives on a global scale, changing many of their aspects. Among them, education.
In order to support clinicians in their pursuit of continuing education, while also giving a glimpse of the atmosphere Periocampus is so well known for, we've worked towards creating online educational opportunities and resources in Periodontology.
Periocampus webinars
In the month of April, we've organised a cycle of webinars for international practitioners. Prof. Filippo Graziani and Prof. Cristiano Tomasi focused on the new classification, the staging and grading of periodontitis and the classification of peri-implant diseases. The concept of the webinars followed the same concept of live Periocampus sessions: translating evidence-based information into clinical practice, being empowered and growing autonomous in applying the acquired knowledge. Thus the webinars focused heavily on the analysis of real-life cases, followed by inspiring discussions with the participants. The webinars have gathered more than 1000 active participants from around the world and have created a wave of positive feedback and engagements!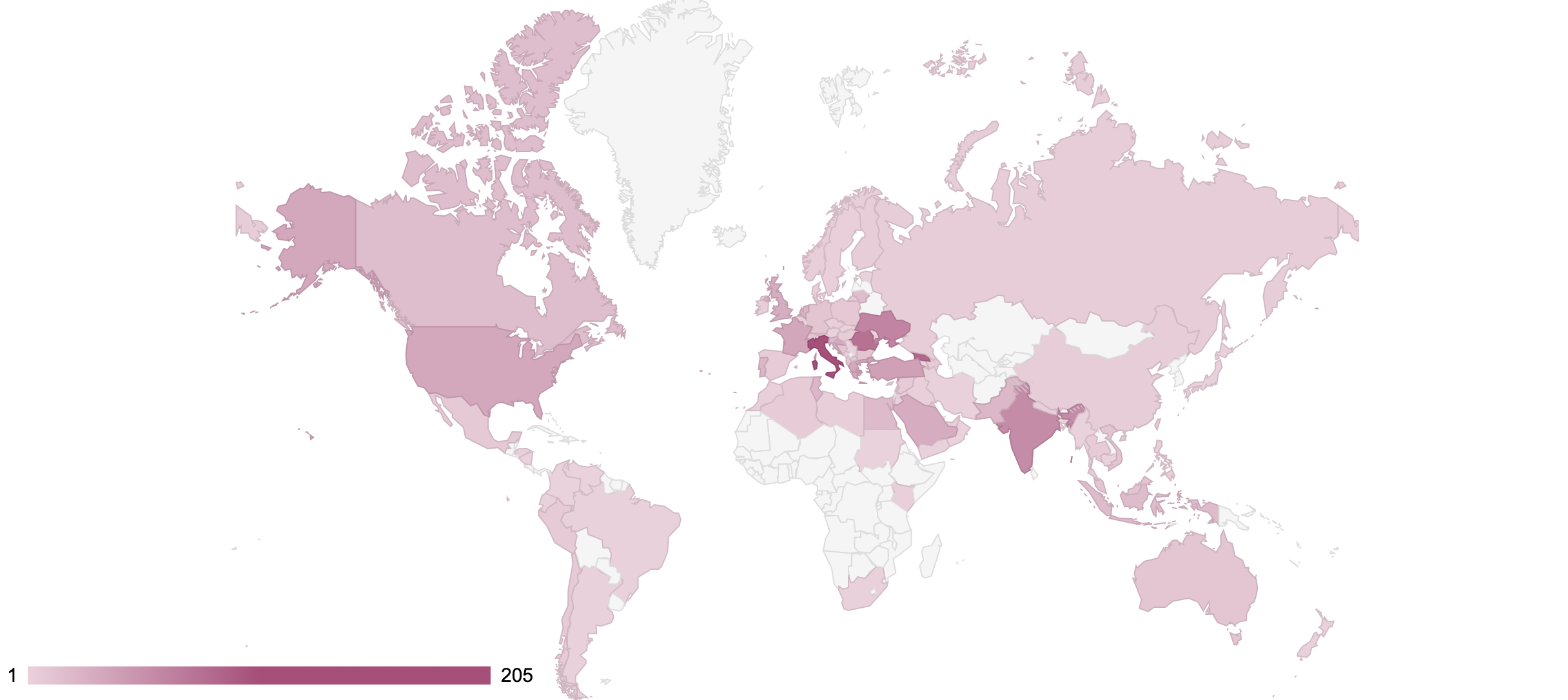 Periocampus Herald launch
We've also received an overwhelming response to the first issue of The Periocampus Herald that saw the light of day in mid-April. Attracting dental practitioners of different background, and not only Perio aficionados, our readers gave us valuable feedback that has served us as a guide in creating the issue that you are currently reading. More than 4000 readers globally have read the columns of the Herald, and we're witnessing this figure grow each day.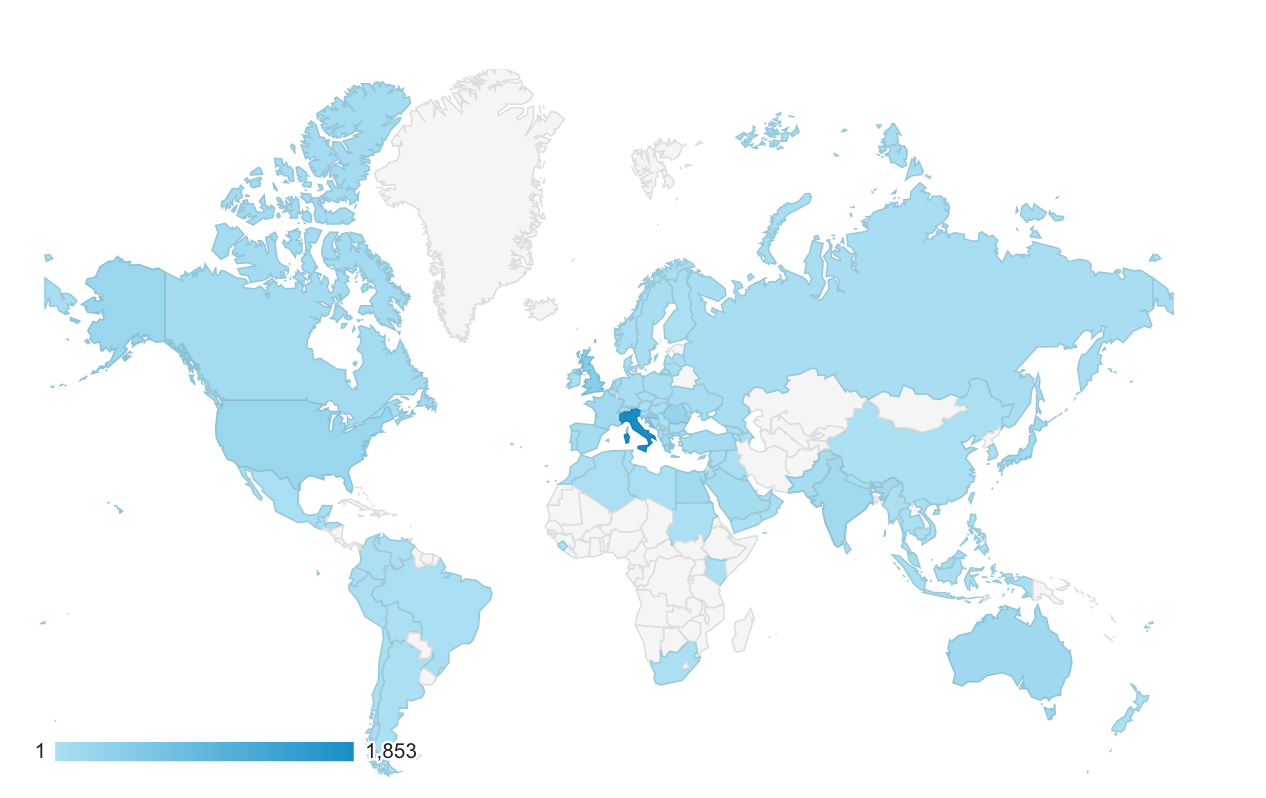 Periocampus courses
If you are interested in education in Periodontology, join us for a unique educational experience this winter, in Zagreb, Croatia, December 17 - 19, for Periocampus Foundation.
Periocampus Foundation Croatia is the Module 1 of the Periocampus education. It's designed to give the knowledge and teach the manual skills to understand, diagnose and treat periodontal cases with autonomy.
While Module 1 is entirely appropriate for those that are novel to Periodontology, it is also intended for experienced clinicians to build upon their knowledge and practice their dexterity through innovative and unique hands-on practicals of the Periocampus method. The programme focuses on the diagnosis, treatment-planning and nonsurgical periodontal treatment around teeth and implants.
Periocampus teaching is focusing on:
- Case-based interactive learning
- 
Innovative hands-on practical training (Periocampus method)
- Clinical, in-vivo practices
As both the aetiology and the pathological impact of periodontitis extend far beyond the oral cavity, Periocampus addresses topics that will improve your clinical competence and may considerably influence the outcome of your treatment. By taking a step forward in education in Periodontology, Periocampus Foundation also teaches nutrition, stress management, patient motivation and the systemic impact of the disease. A unique session about the management of the periodontal patients in private practice and marketing is part of the programme as well. 
Find out more about what to expect in December from Prof. Filippo Graziani: