Periocampus Highlights - December 13, 2021
In such an unstable situation (during pandemic times) it is not the simplest thing to plan and organise an event in a small country even if with a great history, where the situation changes every day. But we are very proud to share with you our success,  our first Periocampus International in Tbilisi, Georgia. The course was a great accomplishment, with the participation of 80 dentists and unforgettable moments for both participants and speakers themselves. Organising a Periocampus in a country where we have never been before is not a piece of cake, at first it seemed almost impossible, but when you overcome all the obstacles with boundless desire, enthusiasm and love for your profession, it eventually becomes a very enjoyable and fun process.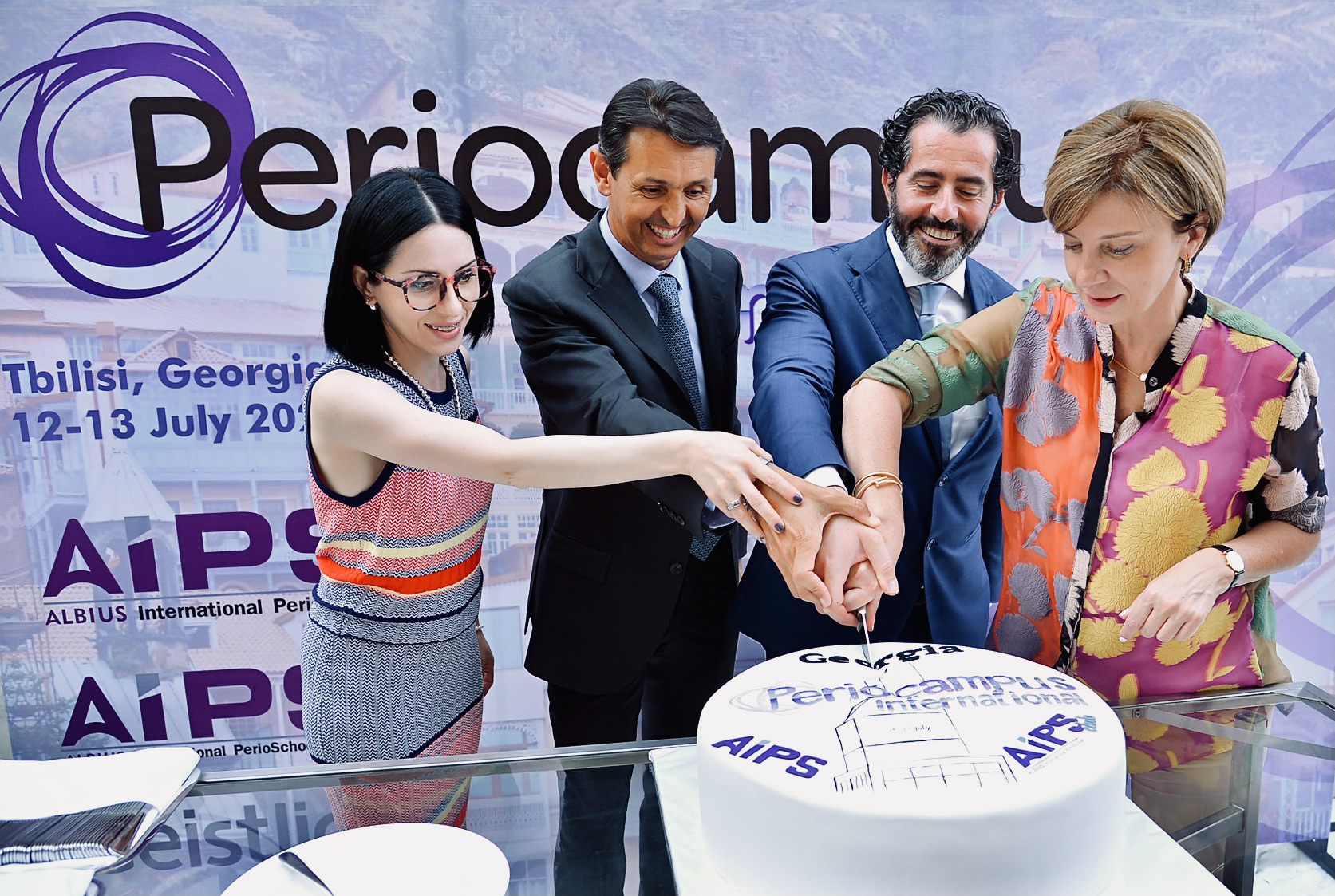 Tea Natsvlishvili,  Head of Albius International Perioschool, periodontist at Albius Dental Center and Vice-president of Scientific Research Center RADIX and participant and coordinator of the Periocampus in Georgia, tells us first-hand about her impressions.
On 12-13 July, at the crossroads of Europe and Asia, between the Black Sea and the Caspian Sea, we held the First Module of the Periocampus International, precisely in Tbilisi, the capital of Georgia. Are you familiar with the myth of Medea and the Argonauts? -- the woman whose name gives rise to the word 'Medicine', one of the most famous characters in Greek mythology. What you surely didn't know is that Georgia is the country where Medea was born and lived. But let's focus on the Periocampus course...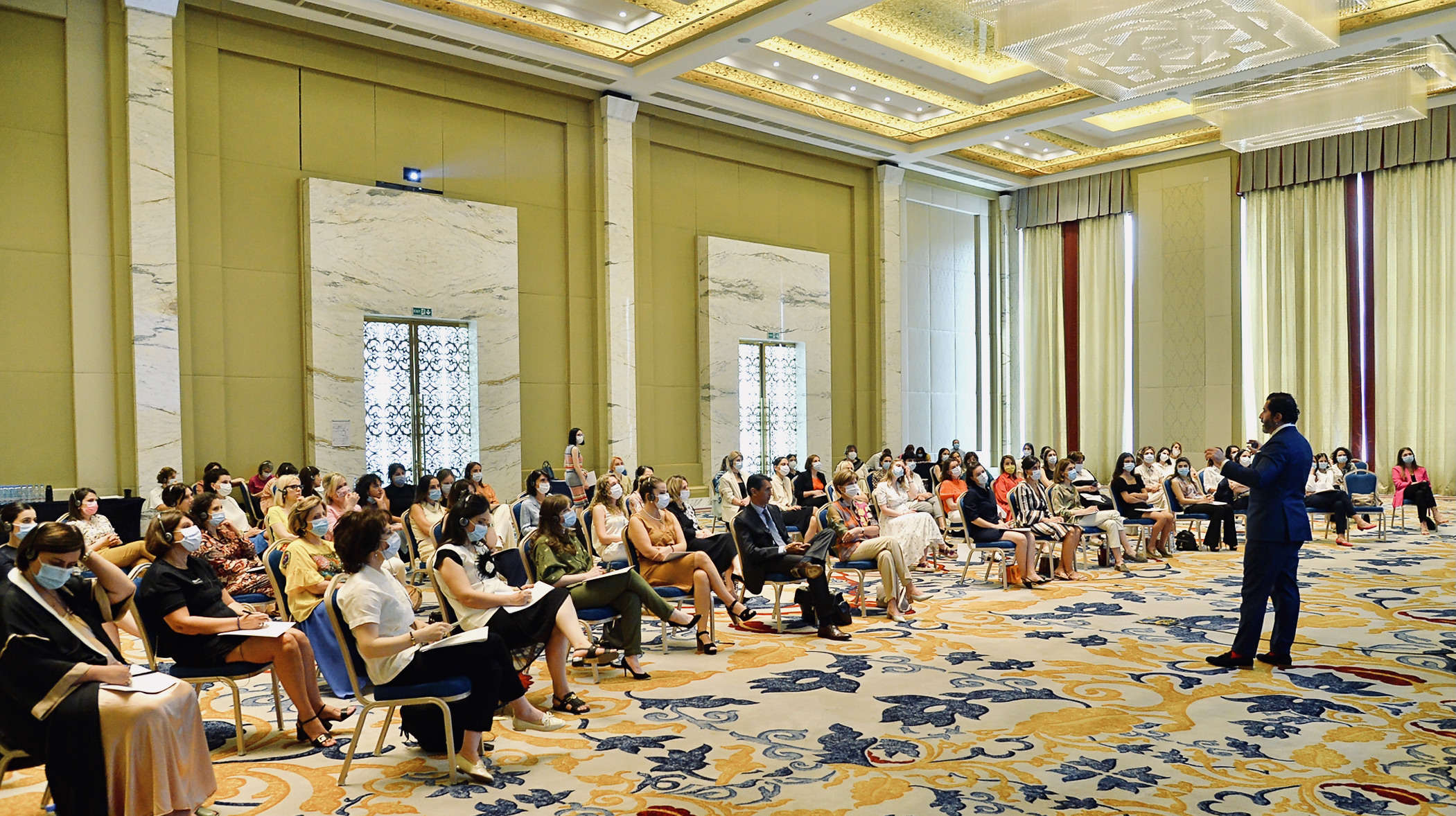 The first day, 12 July, Periocampus International began with an entire theory day and started in a fantastic and exciting way, especially for our wonderful speakers, with the Italian anthem and the celebration of the victory of Italy in the European football Championship.  Prof. Graziani, with his incredible way of communicating and style, discussed every detail about periodontology, from the anatomy of periodontal tissues to treatment methods. He discussed all the news and updates needed by a practitioner to make a decision for the diagnosis and treatment planning of each patient. One of the most beautiful experiences for me was seeing all participants involved in the discussion the whole time, asking questions constantly and having fun. Not only his professionalism but also his love and enthusiasm for his profession is perceived in every single word that comes out from Prof. Graziani's mouth.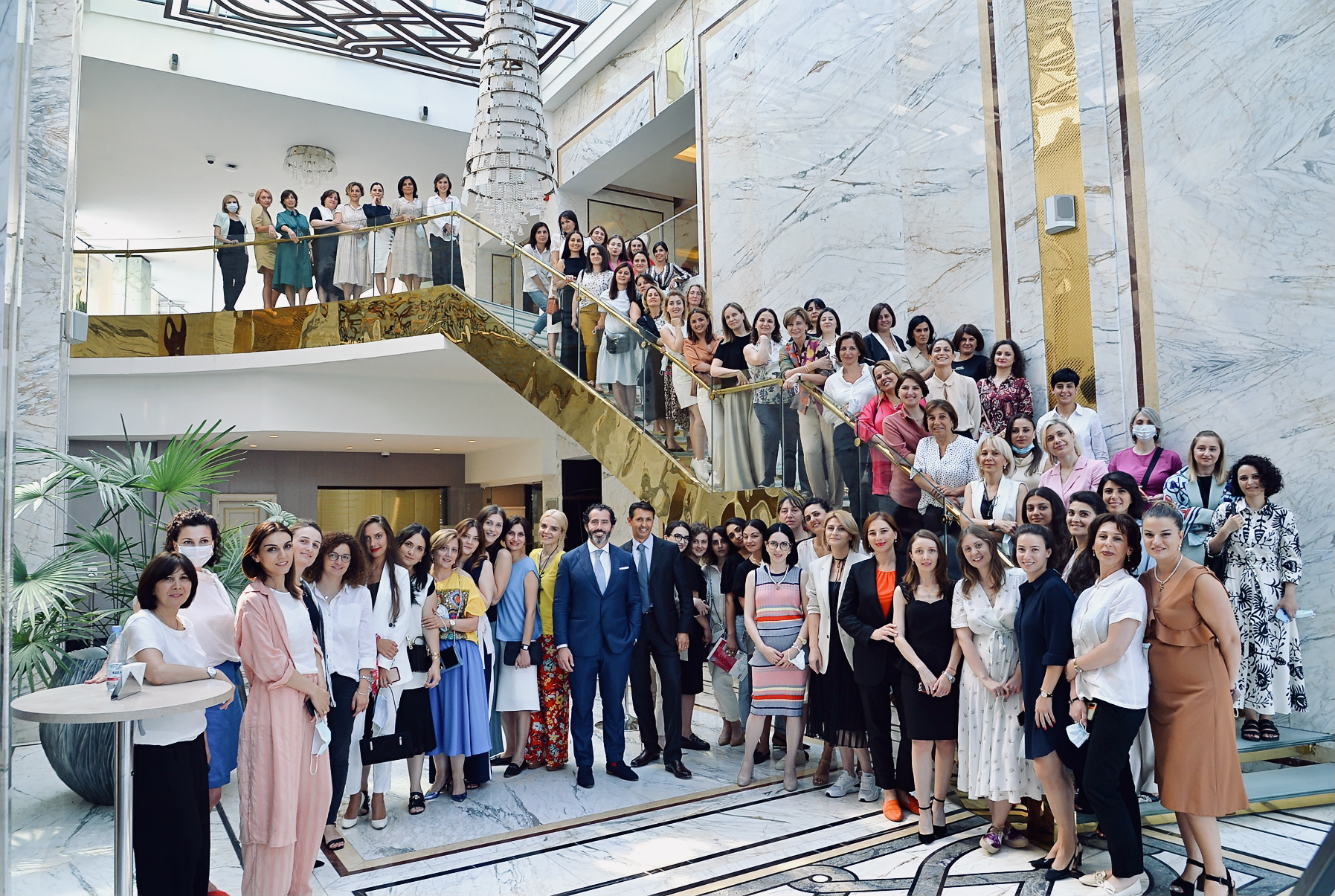 The 13th of July was entirely dedicated to the practical part of the course, where Prof. Tonelli explained in a very clear and detailed way how to perform a complete periodontal examination, usage of manual and machine-driven instruments. He is a very attentive and motivated speaker, which was noticed by all participants right from the beginning, as he personally helped each participant to do all the exercises and did not leave any of them without his attention.  We must underline the interesting methodology that Prof. Tonelli uses during the teaching process, using unique materials and tactile exercises to teach instrumentation techniques. 
In the end, I can say that Periocampus gives you not only a lot of knowledge but also a lot of confidence, which is always a prerequisite for the safe and effective treatment of your patients.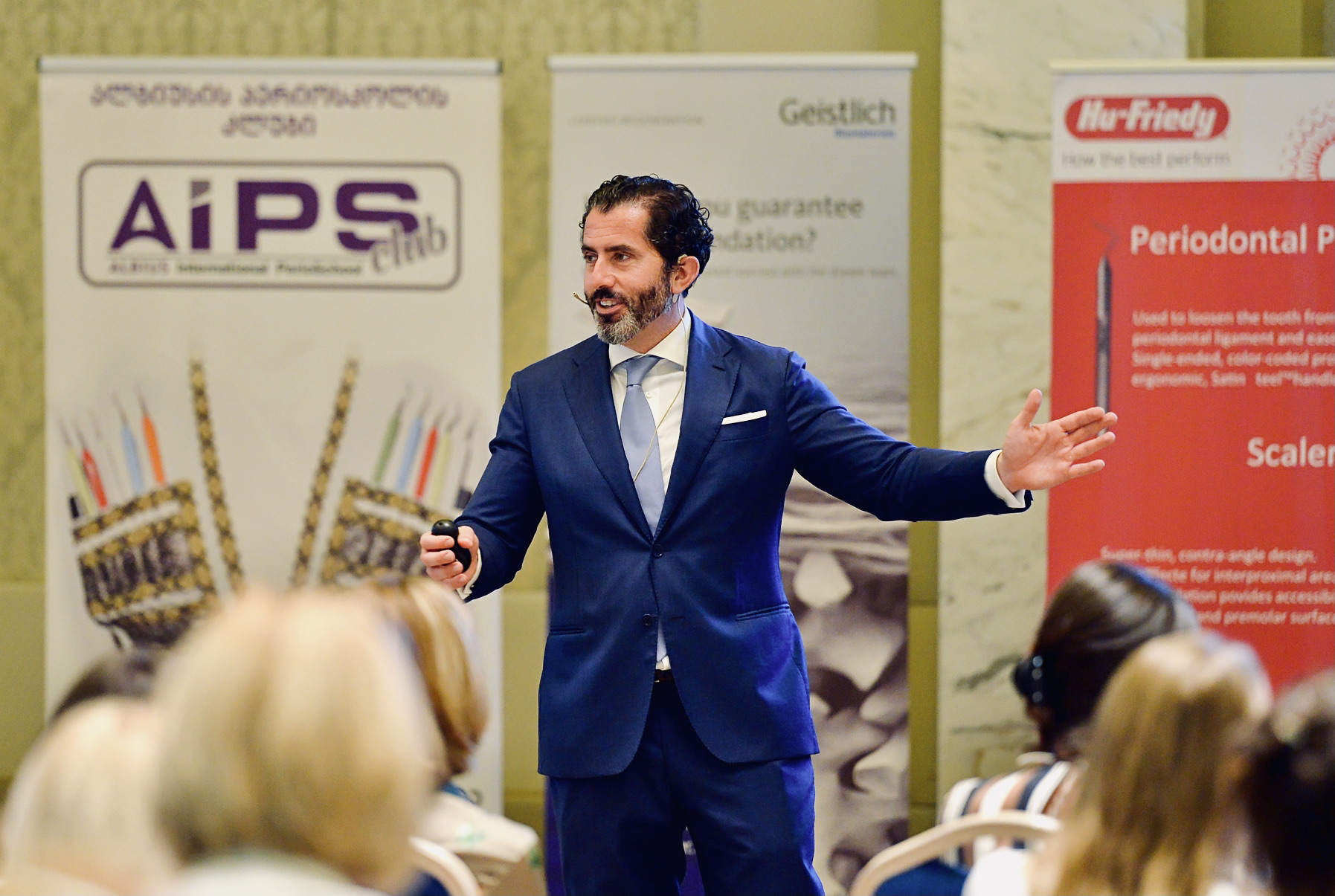 Today, a few months later, the emotions I received during the lessons and also... the excited cry of all participants shouting "Forza Italia!" I remember it as if it was yesterday. Thanks to Periocampus for these two unforgettable days and see you at the next level course, the Periocampus Advanced.
Listen directly from our participants their experience in Periocampus International in Georgia:
https://www.youtube.com/watch?v=HbFr2STURCE
To find out more about our courses in Italy and abroad visit www.periocampus.com